Welcome to Evington's
Established as independent wine merchants for nearly 100 years at the same premises in Leicester, we provide finest quality wines and spirits to customers both local and national.
Simon March, Managing Director.
November Selection Box £74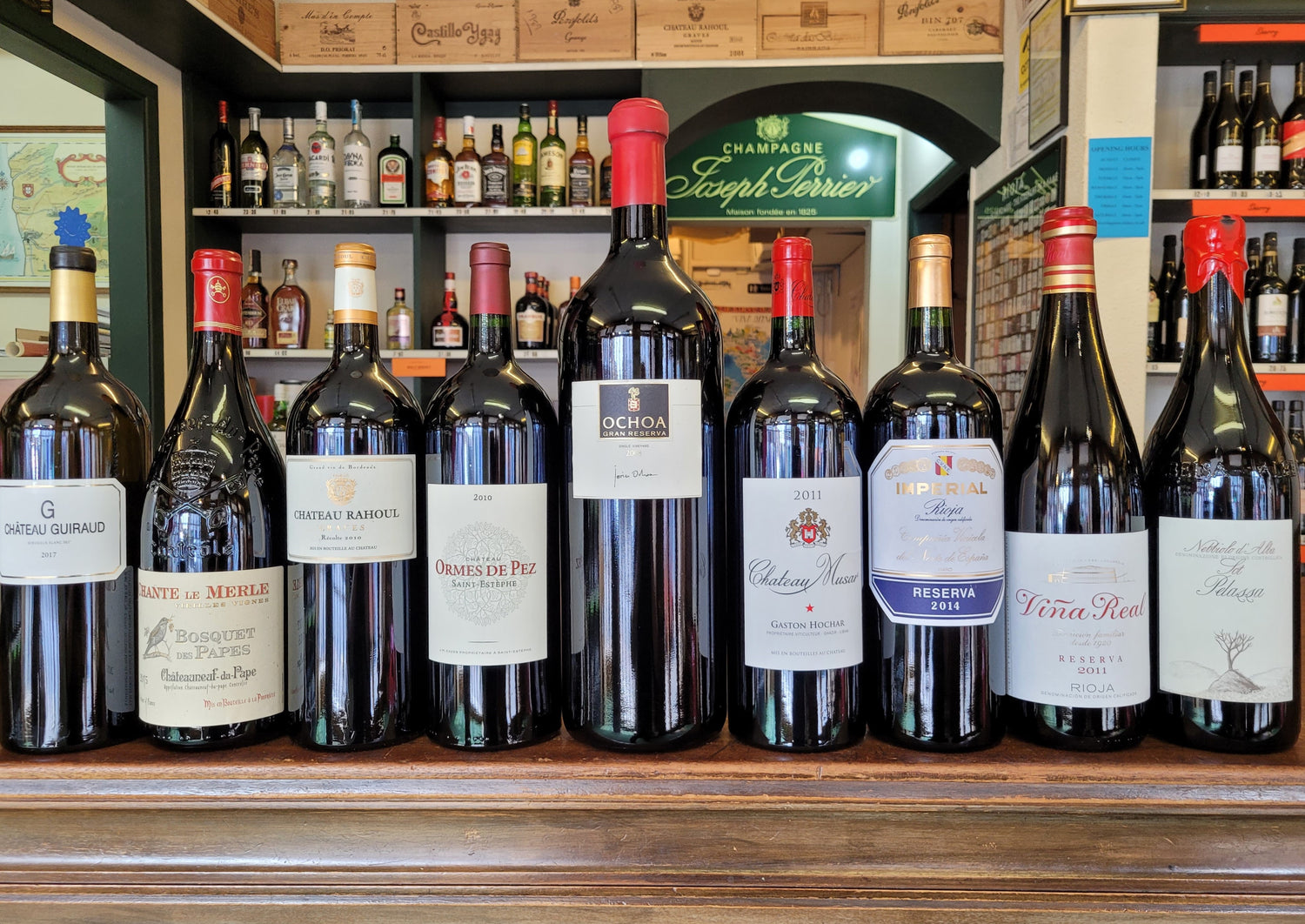 Magnums and Double Magnums
At Evington's we have a fine selection of magnums (1500ml) and double magnums (3000ml). If you're having a dinner party or buying a gift, a magnum is the answer.
More
Opening Hours
Monday 10am - 5pm
Tuesday 10am - 5pm
Wednesday 10am - 5pm
Thursday 10am - 5pm
Friday 10am - 5pm
Saturday 10am - 1pm